VZ102
Stylish Aysmmetrical All Season Ultra High Performance Tire

The VZ102 is designed to perform in all aspects, including quiet driving, smooth ride, traction on the road and fuel economy. It is designed to boost rolling resistance which helps to improve the fuel economy. Smooth handling and better control on dry and wet roads with Lateral and Longitudinal Grooves.

Enquiry about VZ102
Enter the security code shown above
Related products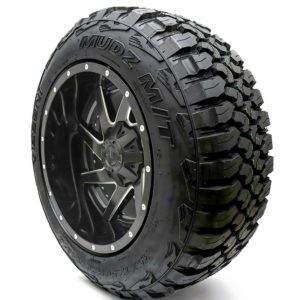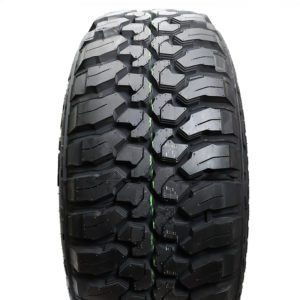 The MUDZ MT is designed for off road traction on toughest terrain. The most attractive design Vizzoni has ever offered, providing remarkable off-road traction and durability while maintaining on-road manners including traction and performance.